After such sad stuff the last couple of day I thought I would bring you something really neat.
I read a really fun and upbeat blog called
Big Mama
. Melanie is the creator of this site and shares her life. When you have time you should really check Melanie's site out. She is quite funny.
Melanie has a friend AJ who visited Zambia and fell in love with the children. Since AJ's visit years ago she has developed a passion for helping the children from Zambia. AJ started creating a photo book with the hope of all of the proceeds going straight to support the children of Zambia. The dream has now became a reality.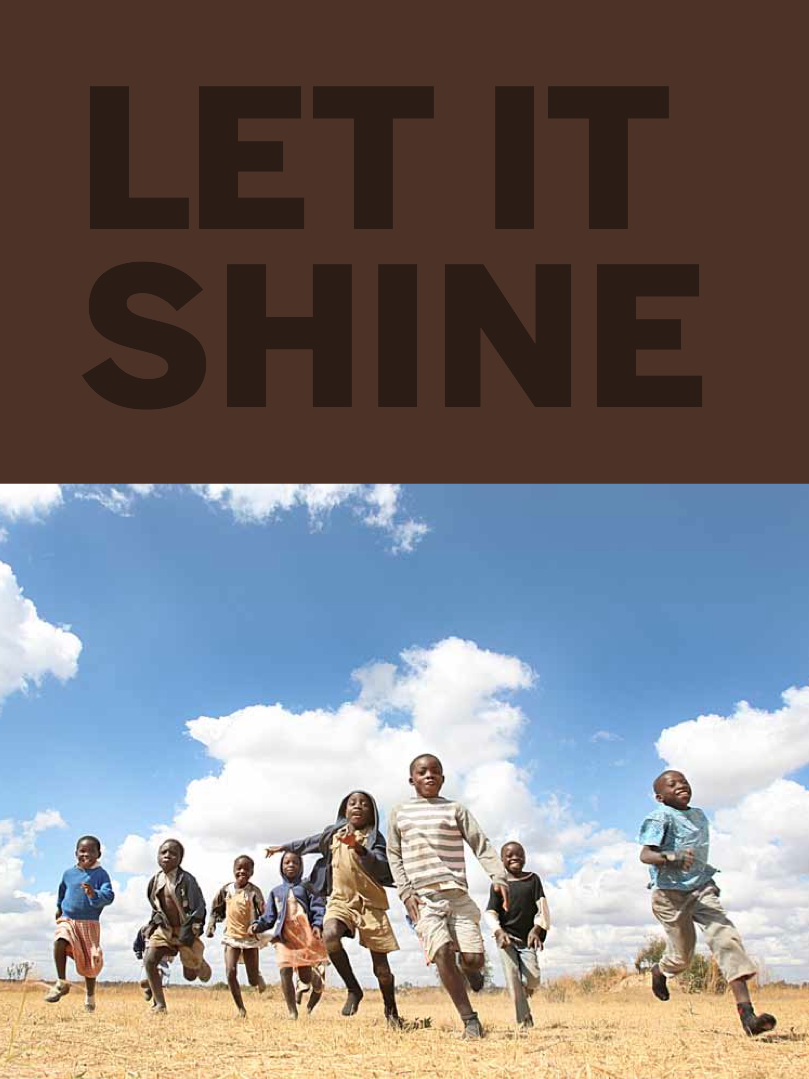 I have not read this book yet but wow, what a great way to get the word out about these children in need. AJ took all of photo's and one of Melanie's and AJ's friend Jennifer wrote the stories.
If you would like to order a book you can visit the
Arise Africa site
.
I love that Melanie brings such great projects to light.
Hope you have a great Saturday!
Jackie